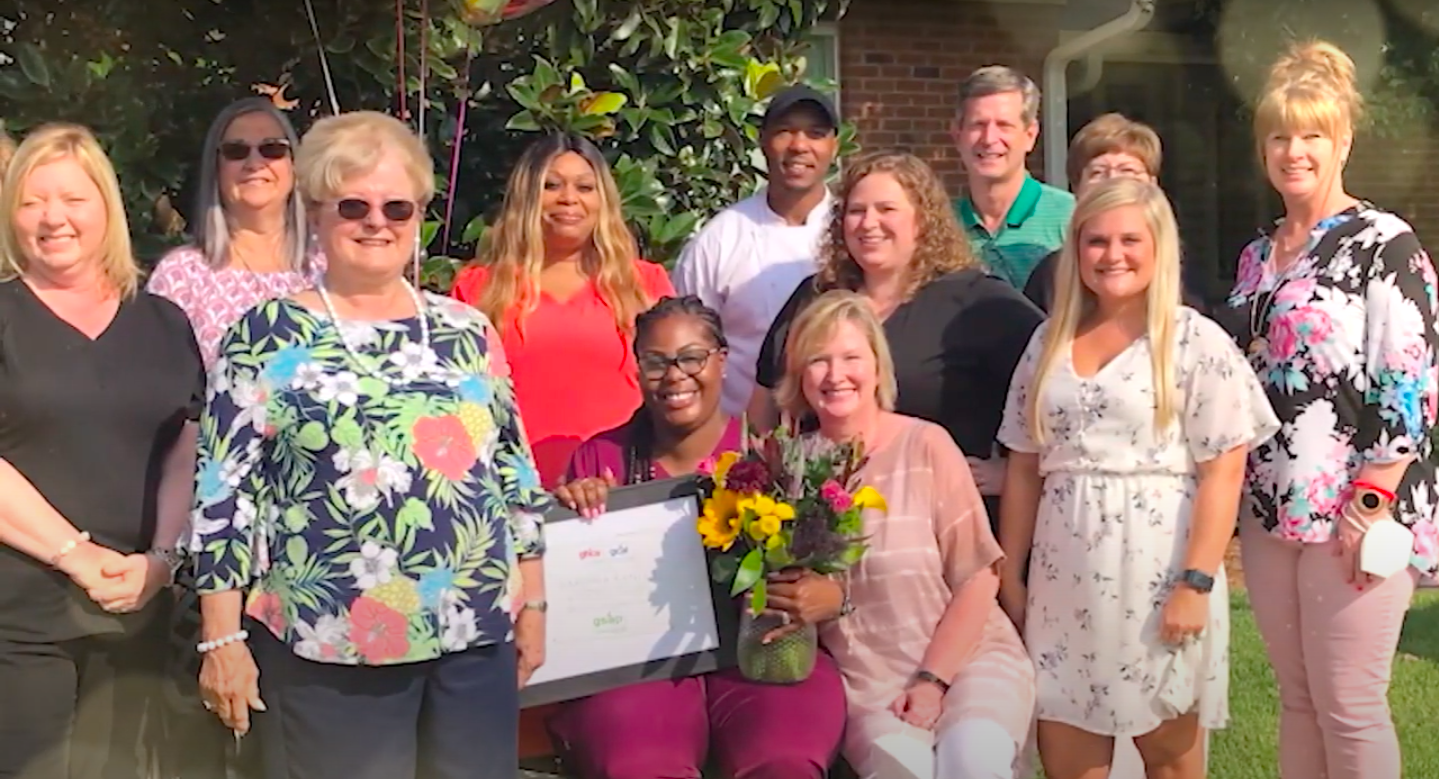 Church Home Receives 2021 GHCA Awards
Georgia Health Care Association (GHCA) held their annual Affiliates Meeting & Quality Summit on August 23-27, 2021. The theme of the event was "Better Together"! The summit was designed to bring together health care professionals to promote and educate quality success.
The Annual GHCA recognized the outstanding programs and held an Excellence Awards ceremony. We are delighted and proud to announce Church Home's LeKesha Randle was named Georgia Healthcare Association's Activities Professional of the Year!
Church Home News (our newsletter) was also honored with the Georgia Healthcare Association Terry J. Bryant Media Award for Newsletter – First Place for the second consecutive year.
We're honored Church Home was recognized by GHCA an organization that advocates for Georgia's elderly. These awards celebrate the outstanding commitment of our Church Home team and the confidence and trust of our community.
About Author