LifeSpring rehabilitation empowers residents to "spring-back to the life that they love."
Choose the best for your health
Church Home is recognized by Center for Medicare & Medicaid Services with Five Star Overall rating! Click here to see how we compare.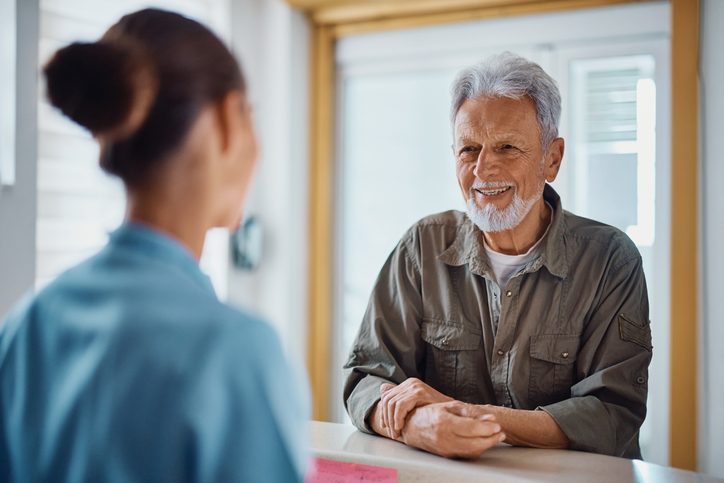 Family caregivers require proper resources, training, and support to provide the best care and make wise decisions. At LifeSpring Community, we're prepared to assist you in assessing your loved one's needs and evaluating all options available. Our goal, like yours, is to find the best solution. We're here to make the process easy for you, answer questions, and discuss your personal situation.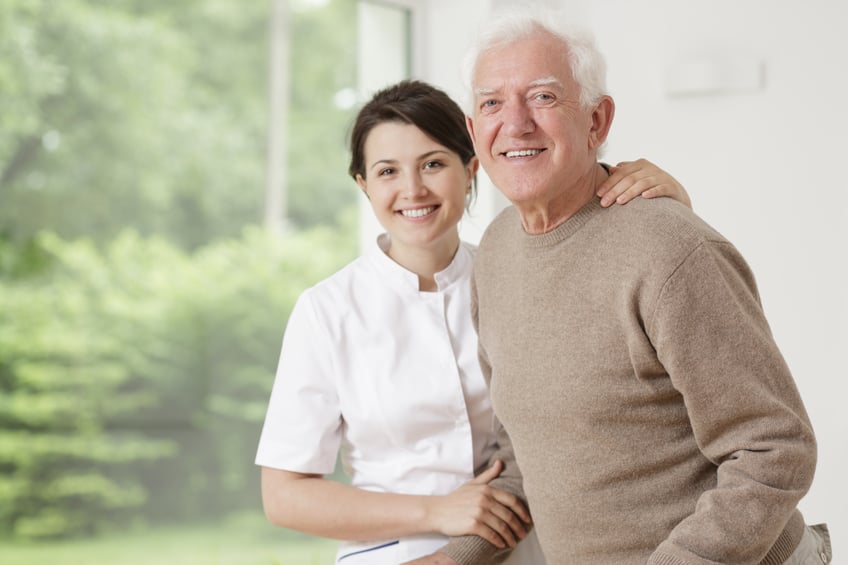 LifeSpring delivers specialized, short-term rehabilitation services for those recovering from a hospital stay or needing to gain strength and skills following a surgical procedure.
5
Stars Overall CMS Ranking
12
Consecutive Excellence Awards

I give praise and glory to God for providing a place like Life Spring Center for my rehabilitation from bypass surgery. I am so glad to have met such a caring staff. Each individual gave me personalized attention that fit my recovery needs. Everyone that I came into contact with was absolutely great and so personable. I would like to thank everyone for their professional, but personal care. I highly recommend Life Spring to anyone that is in need of rehab. If I ever have a need in the future, I plan to go back to Life Spring.

I have just spent 20 days in the rehab center at Church Home. I was very impressed with the care I received. I knew the decor was very beautiful but the things that matter most when you are the patient is the care. I never had to wait on a response to my call button. The staff was always more than willing to help with any task. I was confined to the bed for seven days and I am sure I tried their patience at times but it never showed. They always responded with a smile and ready to do any task. I cannot thank them enough for the help and care I received during my visit. If anyone in my family ever needs this type care the Church Home and LifeSpring Rehabilitation will be our choice. Thank you!
LEARN MORE ABOUT OUR 80 YEARS OF SENIOR CARE IN MIDDLE GEORGIA
Take a Tour of our 18 Acre Campus