Family caregivers require proper resources, training, and support to provide the best care and make wise decisions. At LifeSpring Community, we are prepared to assist you in assessing your loved one's needs and evaluating all options available. Our goal, like yours, is to find the best solution. We are here to make the process easy for you, answer your questions, and discuss your personal situation.
Many factors can contribute to a well-made decision whether you pick us or any other rehabilitation/health care provider. Please consider this initial checklist as you evaluate your options:
The facility's mission, history and reputation
The Administrator and staff experience
Rehabilitation services, social and activity programs
Customer satisfaction ratings
Quality scores and awards achieved
Design, comfort and quality of facilities (inside and out)
Convenience in location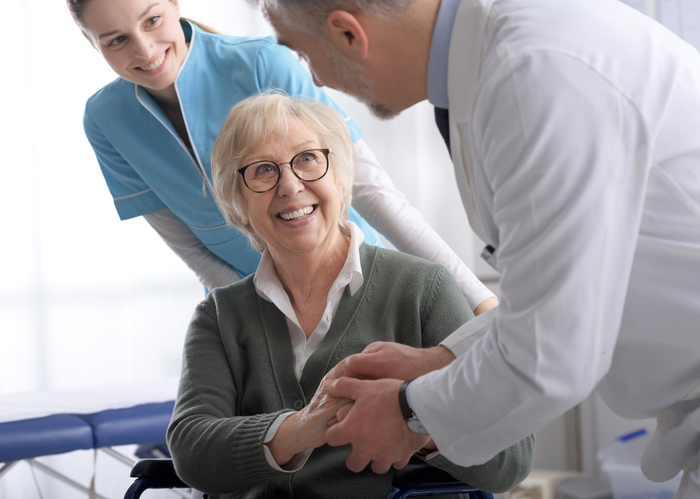 Please let us know if we can assist you in making this process easier or if we can answer any of your questions. We are available to discuss your personal situation over the phone or in-person. We encourage tours of our facility so you can see for yourself the quality of the environment, the people and the care provided.
Financing Care
We will guide you through the challenging process of determining how care can be covered by third-parties or paid for individually. There are several payment options depending on the specific situation, including Part A and B of Medicare, private insurance, Medicaid, participating HMOs and self or private payment. Our patient accounting representative will explain the process to you and guide you every step of the way.
Medicare Information:
medicare.gov – Medicare questions, rates and Nursing Home and Home Health Care Compare.
medicare.gov/caregivers – This site has information on enrollment, billing, drug plans, financial issues, finding nursing homes, AARP features and more.
Medicaid Information:
Medicaid/eligibility – This link helps identify eligibility and coverage.
AHCAncal.org – American Health Care Association provides information about skilled nursing and assisted living providers, state affiliations and resources for consumers.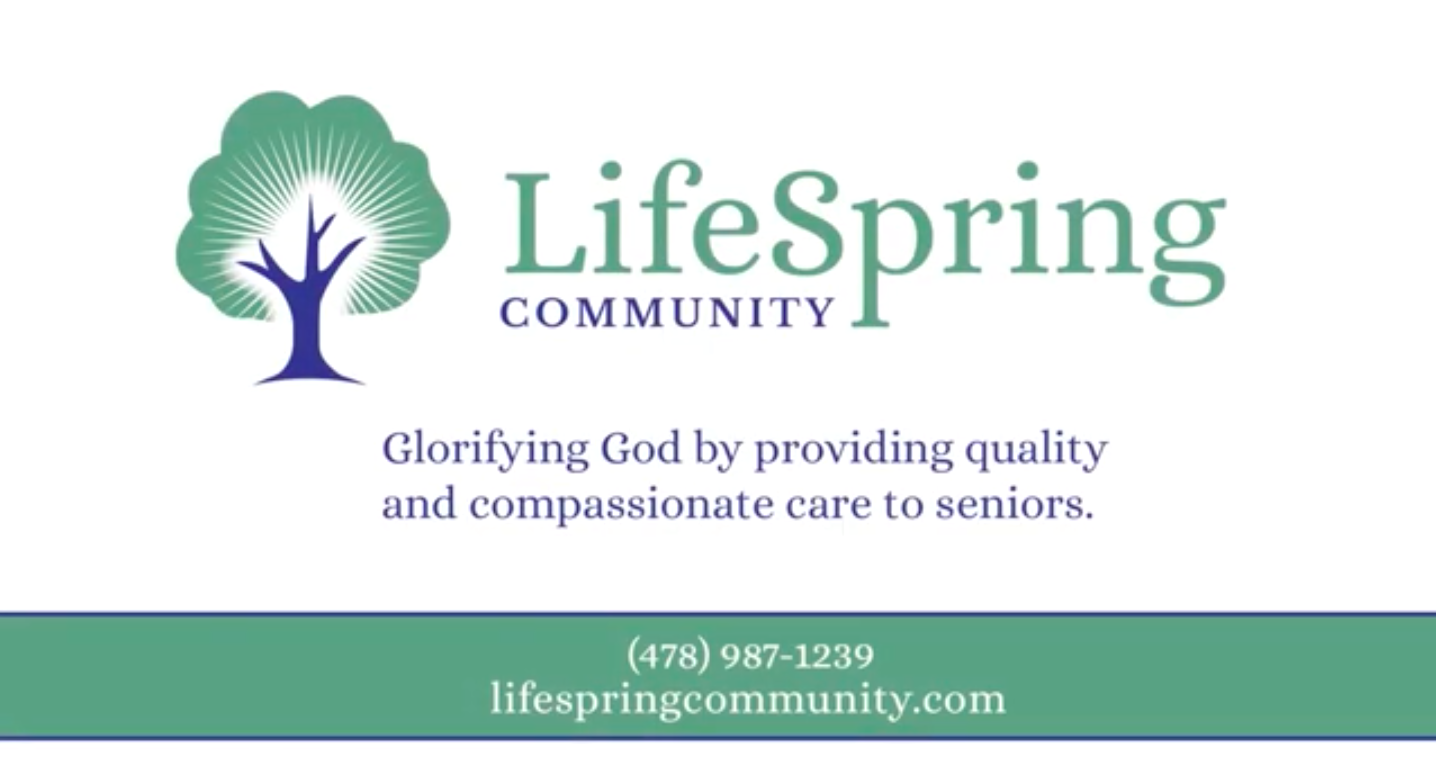 Schedule time to visit our facility and see first hand how we care for our patients.